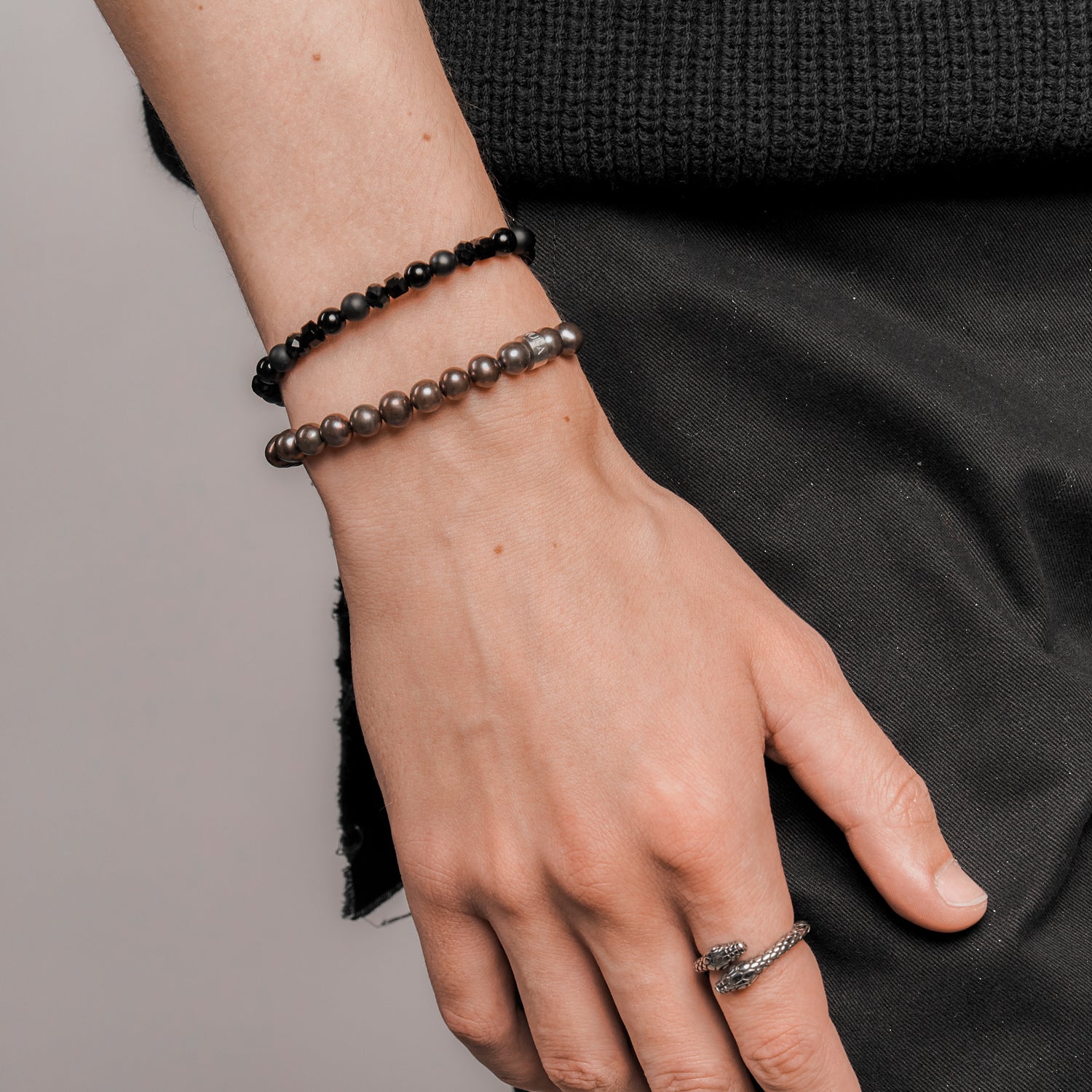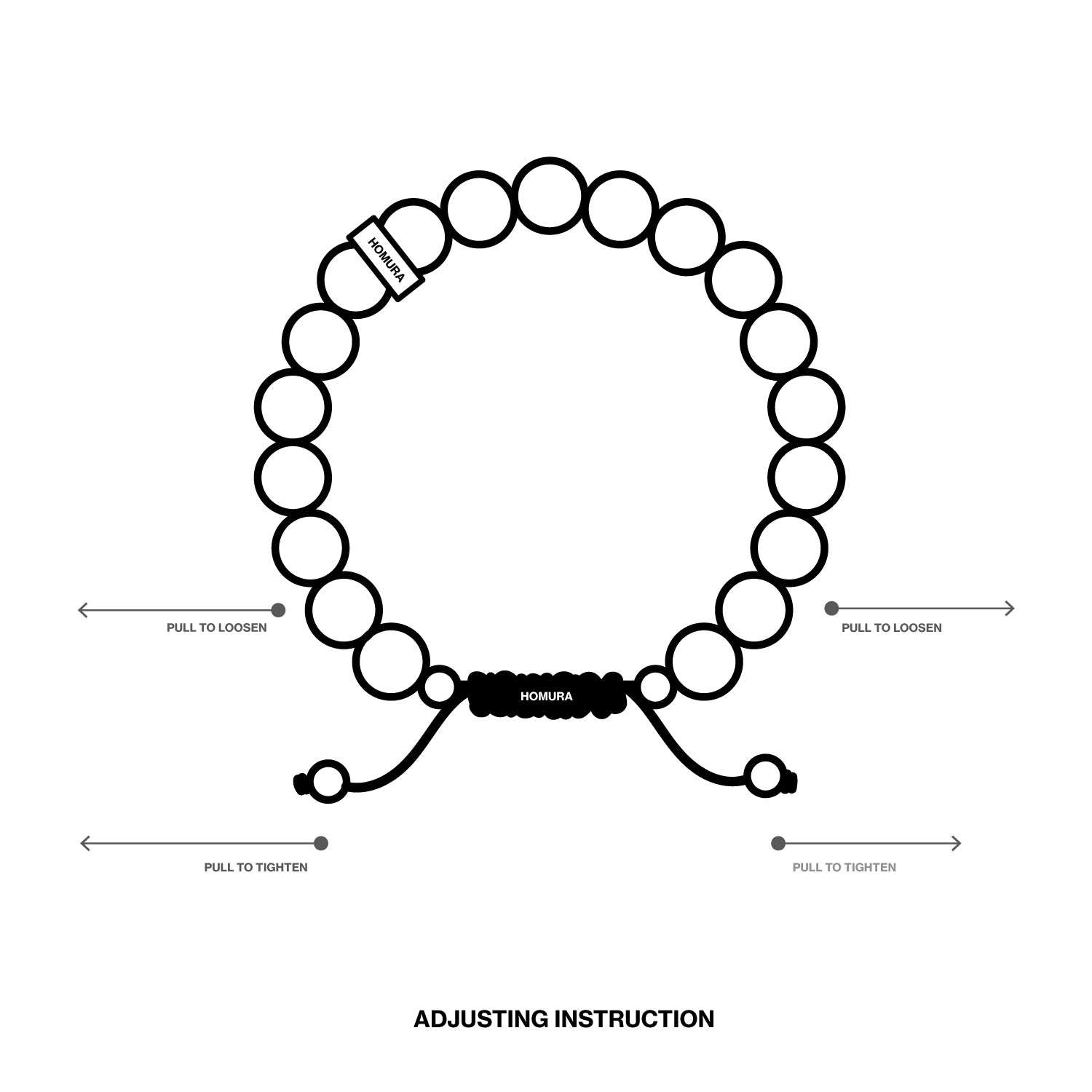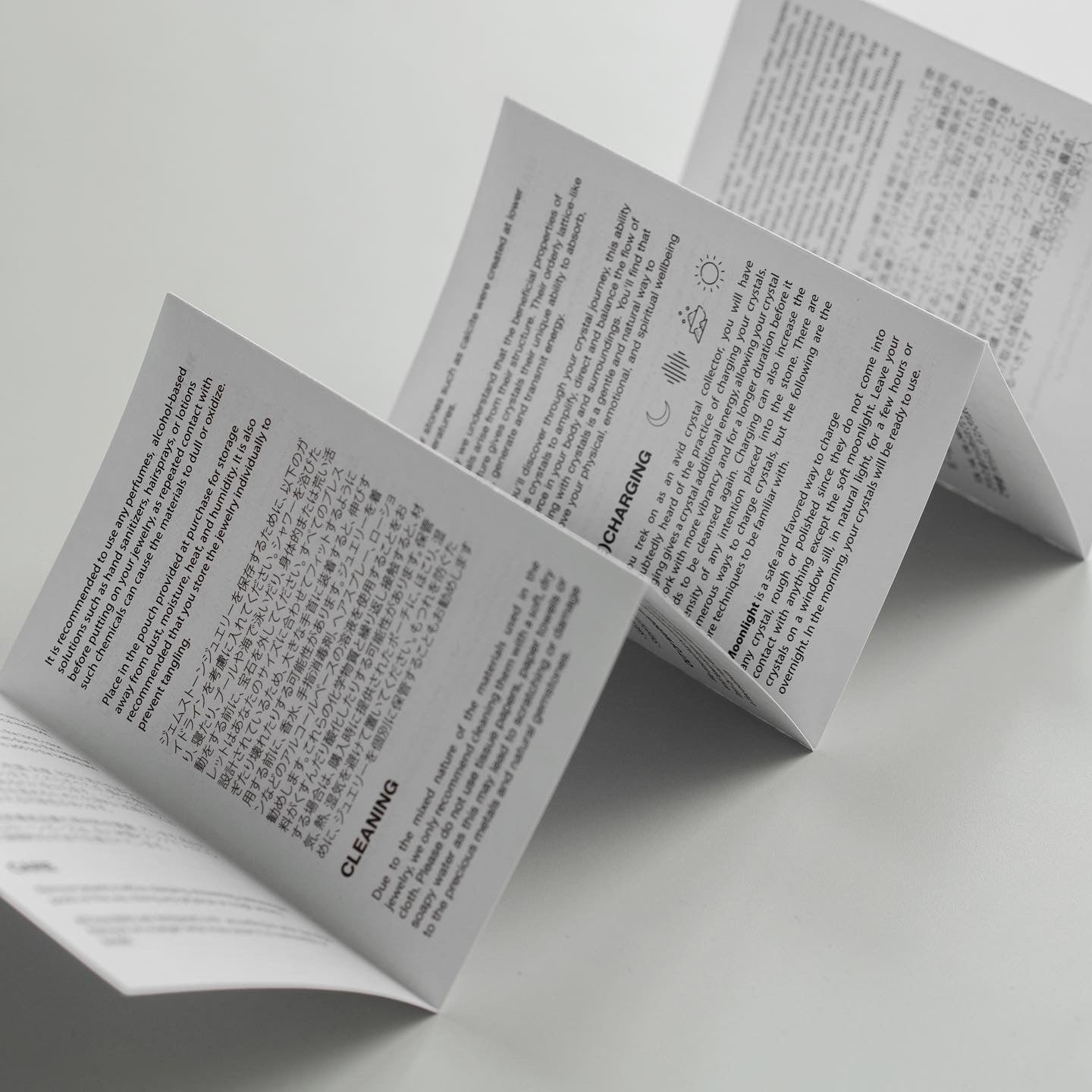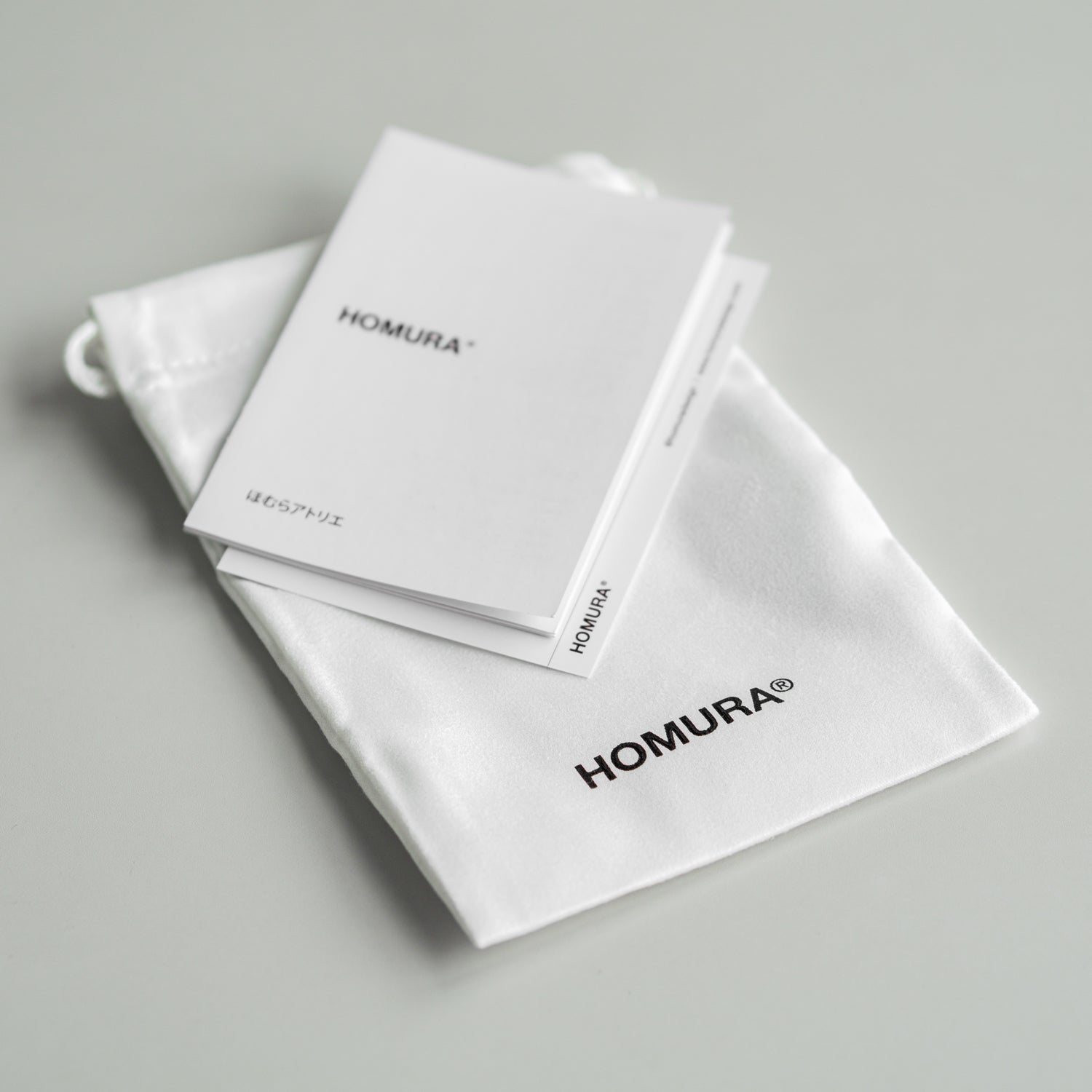 Gallant® Onyx Swarovski
---
In stock
In stock
In stock
In stock
In stock
In stock
In stock
In stock
Natural Black Onyx 6mm MicroBeads™ from Colombia, Austrian, Swarovski Crystals
Lifetime guarantee
10-year repair coverage included
Originally made by

 

Homura Workshop
BLACK ONYX HEALING ENERGY
Helps reject negative thought patterns, toxic emotions, and fear

Also known to awaken your inner confidence and can help you to find a healthier balance of humility and self-esteem
Excellent at soothing the physical and mental stress of everyday life. keeping the mind free of societal expectations and self-doubt
Increases endurance, achieve mental focus and will-power
A stone of protection to maintain keen senses and sharp instinct



Share some content to your customers about your products.
In rare cases you found a manufacturing defect, unsatisfied with your purchase, or simply wish to exchange size, our store accepts exchange requests within thirty (30) days from delivery date, provided that the product being returned is unused, in its original condition and complete packaging.

HOW TO RETURN AN ORDER

Kindly contact our dedicated customer support team through return@homuradesign.com. Our team will assist you and provide detailed instructions on how to conveniently return your order.

Once we've received and inspected your returned order, we will issue a gift card amount equivalent to the item(s) of your original purchase. This gift card code can be used on our website to place a new order of your choice.

Read here for more information.
Our gemstones and crystals are sourced from our trusted suppliers, who have consistently delivered genuine natural materials of the highest quality for years. You can trust that every purchase from us is a true reflection of our dedication to excellence.

Homura® Nexus™ Steel in gold and silver pieces are guaranteed to last a lifetime of wear. A patent-pending material made from a unique blend of 100% recycled stainless and titanium steel. This innovative material boasts an incredibly high strength-to-density ratio. This means that our chains, rings, pendants, locks, clasps, bracelets will not tarnish, rust, corrode, oxidize and cause a stain on skin, will not bend out of shape, and are safe on sensitive skin.
We offer a 10-year repair warranty from the date of purchase covering loose parts, locks, adhesives, strings, and stone settings on most products purchased directly from Homura or from authorized stockists. For more information on our service warranty please read here.
Same-day delivery or pickup ( Temporarily unavailable )
Enjoy free standard

 

shipping on orders Php 1,000 and up. You'll have the option to select between LBC Express, JNT or GoGo Express at checkout
Delivery timeframe: Please note that the shipping, fulfillment and delivery timeframe provided is an estimate only and may take longer than usual during high-season or sale events.

| | |
| --- | --- |
| Metro Manila | 2 to 3 working days |
| Luzon Provinces | 2 to 4 working days |
| Visayas Islands | 3 to 6 working days |
| Mindanao Regions | 4 to 8 working days |

 

Read our store's full shipping policy here.
FedEx priority shipping fee starts at $17 USD. Final rate depends on your country of destination and is calculated at checkout.
We offer FREE FedEx priority shipping for orders $150 USD and up.

 

Estimated delivery timeframe – Please note that the estimated delivery timeframe provided is an estimate only and may take longer than usual during high-season, sale events, or due to local weather conditions

North America Region - 4 to 8 working days*

Asia Pacific & Australia Region - 3 to 5 working days*

Europe and Middle-East - 5 to 9 working days*

Read our store's full shipping policy here.
Choose options