Increase your motivation with yellow crystals
Yellow is the color of our radiant sun, representing happiness, joy and wisdom. It encourages a cheery disposition, immediately uplifting and transforming your mood into a more positive one. Yellow gemstones are said to stimulate motivation, willpower, personal power and courage, bringing a surge of life-force energy and helping you to express yourself. They are also believed to sharpen your memory and bring focused concentration, as the light energy helps to clear your mind. Yellow crystals are said to bring relief from nervousness, panic and becoming "burnt out."
Just a few of our favorite yellow gemstones to use in crystal layouts, meditation and placed throughout our space are Citrine, Tiger's Eye, Yellow Jasper and Sulfur Crystals. Check out these "crystal tips" to find out the many ways to incorporate these crystals into your practice:
Uplifting citrine brightens your life with positive energy and light. It is the premier manifestation stone, helping you to manifest all your dreams, goals and intentions much faster. Place a piece of citrine in your wallet to bring you abundance and wealth, as Citrine is the Merchant's stone. When you are feeling depressed, down or that negativity is overtaking your mood, hold a citrine crystal in your hand to fill your body with light and positivity. Citrine does not hold any negative energy; instead it transmutes and dissipates any negative energy in your space, body and mind. Wear citrine energy bracelets to feel happier and shine brighter. It is said that holding citrine may help to prevent nausea and stomach aches, as it is connected with the solar plexus chakra. If you are trying to sell your home, place citrine stones in every room to speed up the sale of the home.
Strengthening Tiger's Eye promotes the boldness associated with the tiger. If you find yourself feeling indecisive, tiger's eye will help bring you that special "go for it" feeling. It is said that placing tiger's eye in your wallet will ensure it will never be empty. Wearing tiger's eye jewelry promotes optimism and a sunny disposition. Place tiger's eye around your home to protect it and your family from negativity and fear. Keep tiger's eye near you to promote new beginnings and give yourself the courage to move forward in life.
Sunny yellow jasper constantly emits positive vibrations to connect you with the energy of the Sun. If you are feeling stressed, anxious or depressed, hold yellow jasper in your hands to replace these negative feelings with joy and happiness. When you feel lethargic and unmotivated, yellow jasper can act as a boost of energy, similar to your adrenaline kicking in.
Powerhouse sulfur crystals bring about extreme transformation, helping you to embrace your inner power and follow your dreams. Sulfur crystals get their yellow color from the presence of sulfur gas at the time the quartz crystal was formed. Holding and meditating with sulfur crystals increases your self-esteem and brings a surge of spiritual power. Sulfur is an element of change. Working with these yellow crystals can help you overcome any fear or obstacles standing in the way of you making changes in your life.
In addition to the color, yellow stones are connected with the solar plexus chakra. Your manipura chakra is the center of breath, located at your diaphragm. When this chakra center becomes blocked or unbalanced, you find yourself unable to concentrate or focus on anything. You also begin to feel overly stressed and overwhelmed, like you cannot gain control of your life–which leaves you feeling emotionally and physically exhausted. It is also connected with your instincts, emotions and "gut feelings," so you may feel as if your judgment seems off. You can use yellow gemstones to realign your solar plexus chakra! For solar plexus chakra healing and balancing, lay on your back and place a yellow crystal–of your choice–directly over this chakra center. Breathe in and out, imagining light filling your entire chest. After doing this, you will begin to feel more focused and comfortable in your own skin.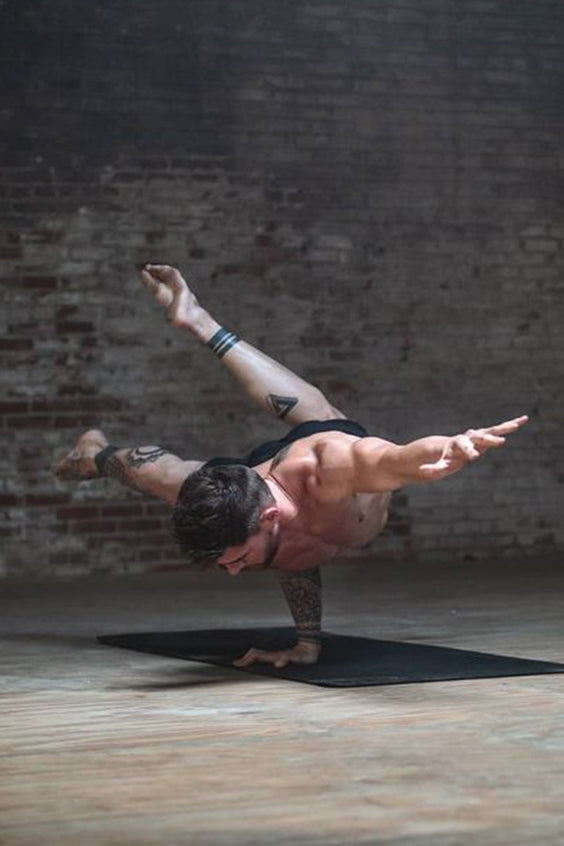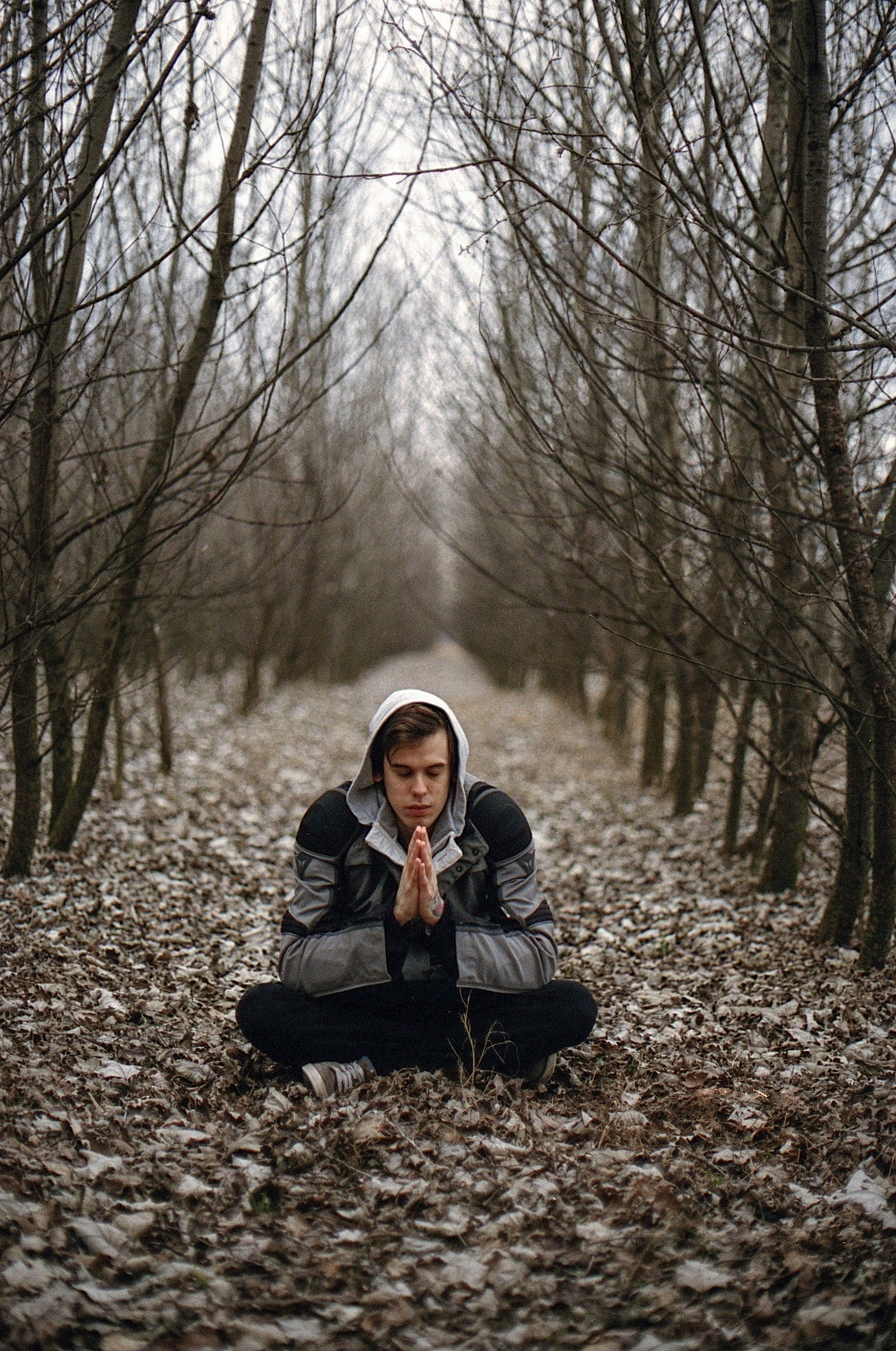 The Seven Chakras for Beginners
The seven chakras are the centers in our bodies in which energy flows through. Blocked energy in our seven chakras can often lead to illness, so it's important to understand what each chakra repre...
Read more